HEY THERE, WE'RE IS.U
As an online fashion brand, we're on a mission to empower our customers to feel confident and be their best selves. At IS.U, we believe the truest form of beauty is when you are being you, hence we are committed to offering an inclusive range of trend-driven styles designed and manufactured exclusively in India. Our styles are made for everyone, for every occasion, and we want you to embrace your individuality and express yourself in true IS.U fashion.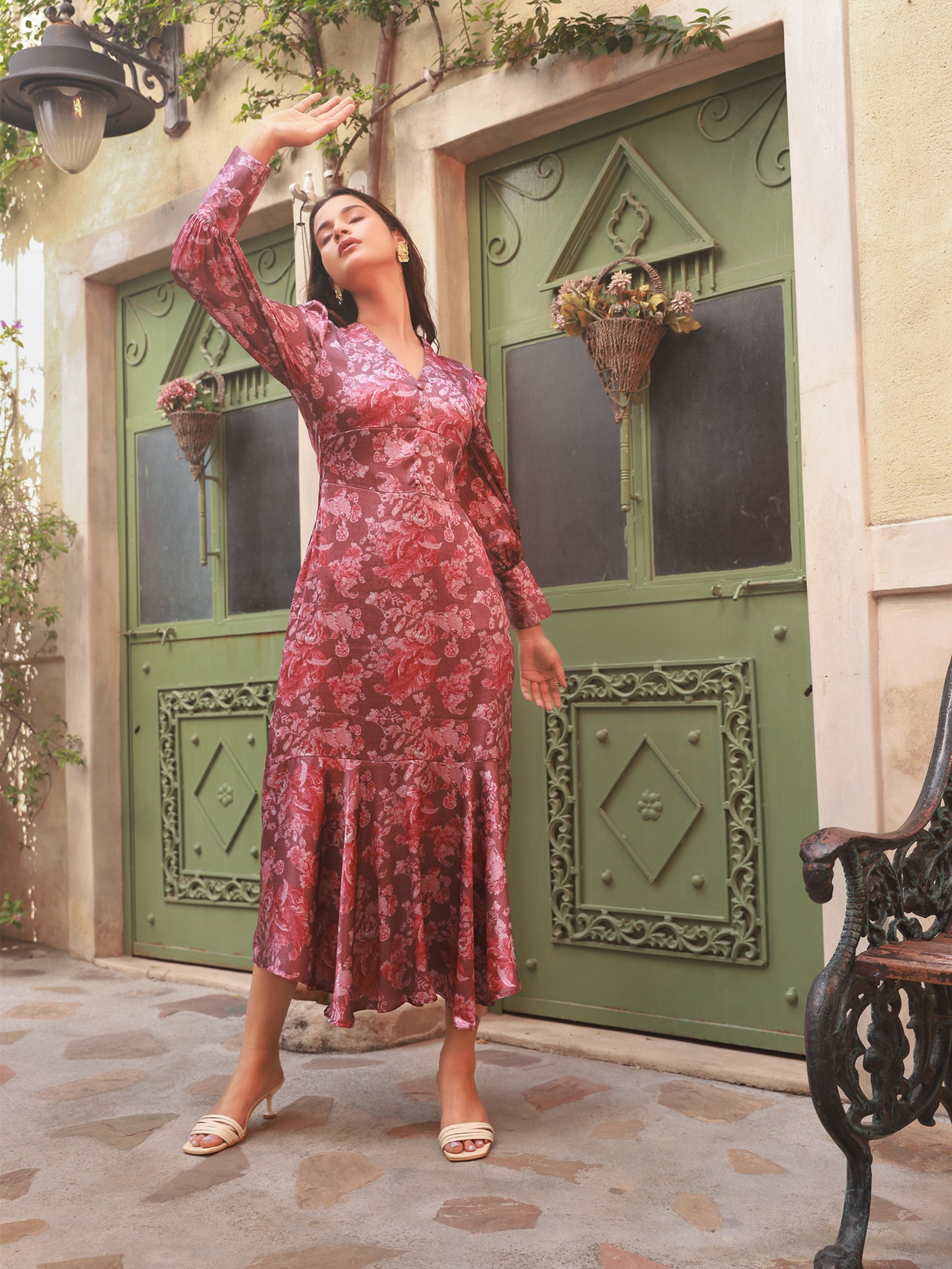 OUR BELIEFS
ZERO WASTAGE: All our garments are made with zero wastage, we design our patterns to avoid wastage.

GARMENT FOR CONFIDENT U: All our fabrics are extremely soft and are sourced to suit extreme weather conditions, they are tested to ensure they cause no irritation on the skin.

FITS U LOVE: We carefully design every pattern to ensure all garments look great on all body types. Midaxi dresses are our bestsellers because they are designed for every women's height.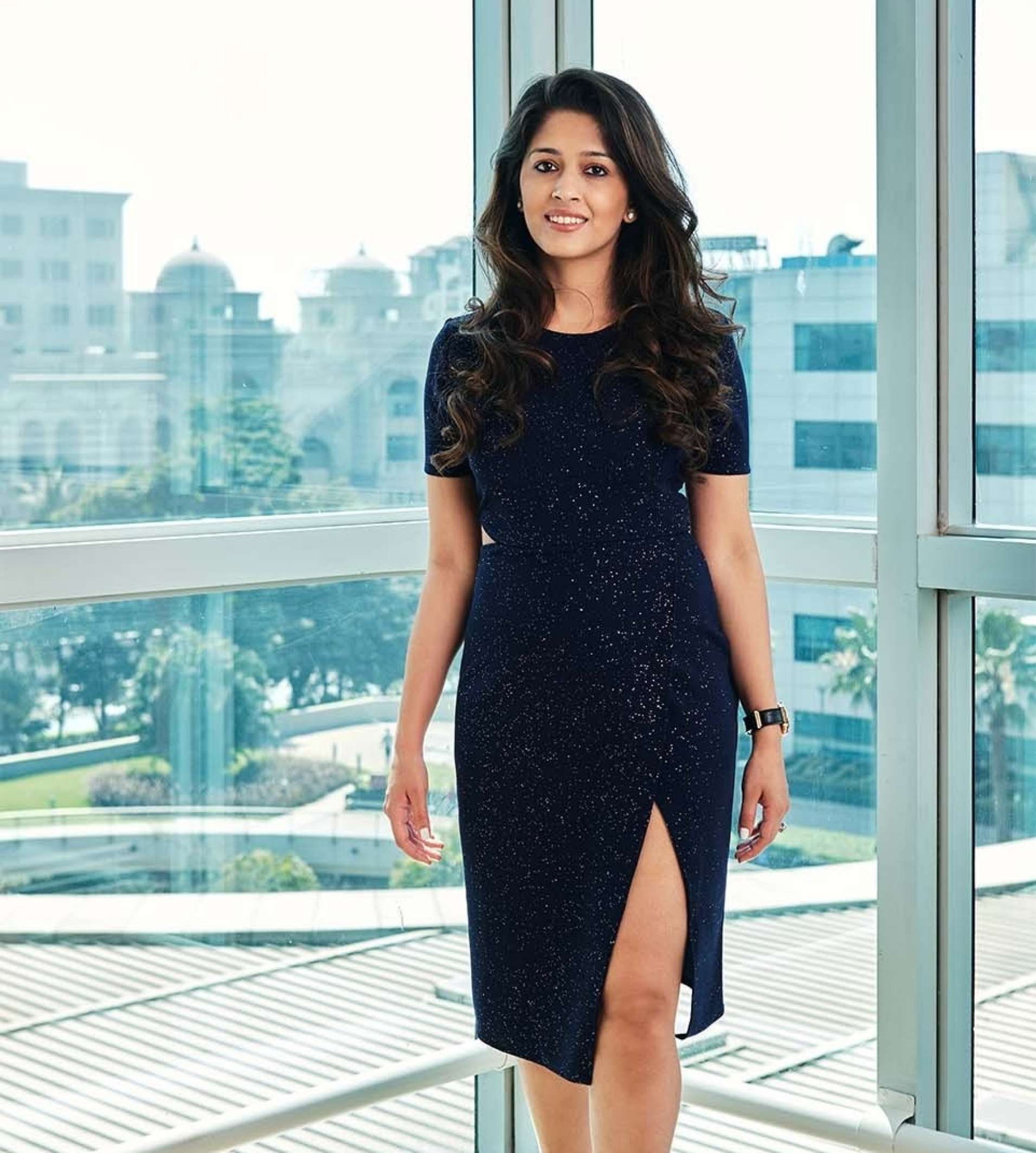 "IS.U started from the need of finding high-quality flowy printed dresses at great prices. While I was at it, I realized women struggle with finding the right fit for themselves while shopping online, it became my mission to provide every single woman with excellent quality clothing that fits her like a glove. I promise to keep giving you the best of the best fashion at your doorstep."

RASHI MENDA, FOUNDER